Skip Navigation
Hewlett Packard Enterprise Careers
From 6 p.m. Pacific time 26 May to 5 p.m. Pacific time 3 June we're updating our career site, during which time you won't be able to apply to our open positions. The system will be back online on 3 June.
The ideas that propel our world faster? They're born at Hewlett Packard Enterprise. Each day, some of the brightest minds in the industry are collaborating, dreaming and driving solutions on a truly global scale. Our employees are fearlessly creating what's next for our customers – and their own careers.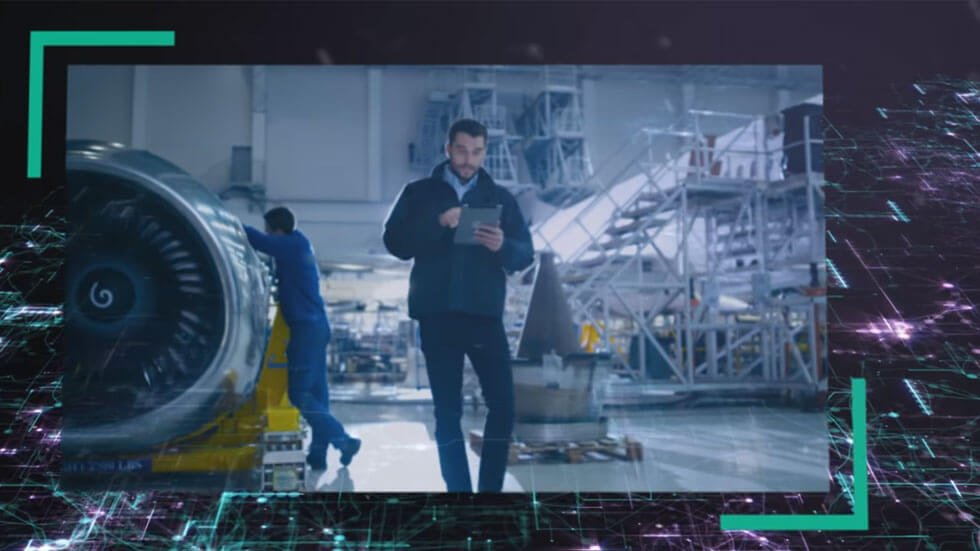 We're a global team with shared values – and distinct personalities.