Skip Navigation
Hewlett Packard Enterprise Careers
The ideas that propel our world faster? They're born at Hewlett Packard Enterprise. Each day, some of the brightest minds in the industry are collaborating, dreaming and driving solutions on a truly global scale. Our employees are fearlessly creating what's next for our customers – and their own careers.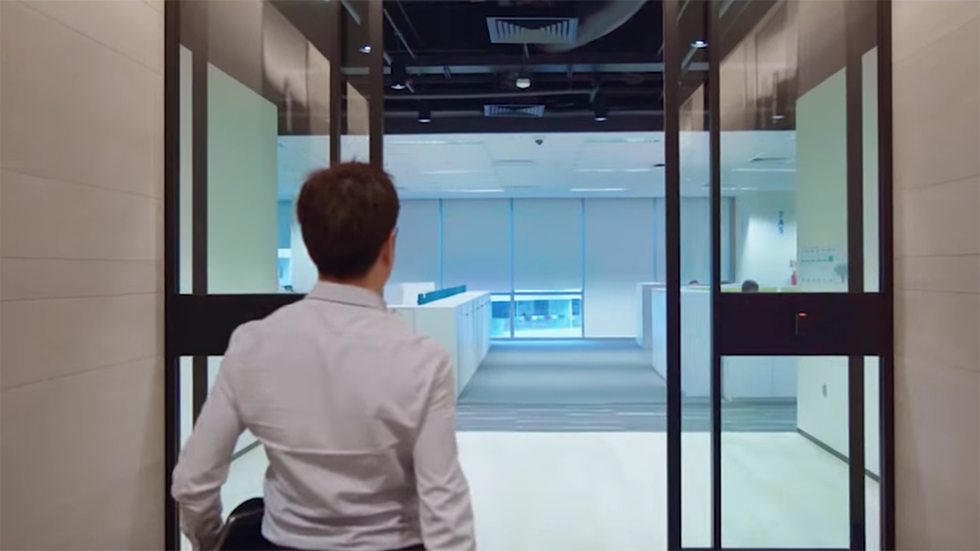 We're a global team with shared values – and distinct personalities.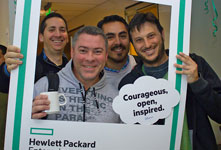 Argentina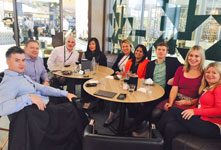 Australia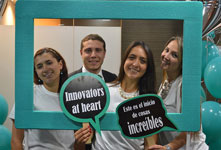 Colombia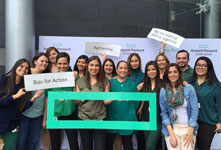 Costa Rica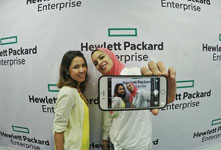 Egypt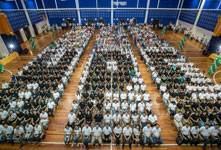 Malaysia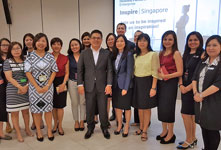 Singapore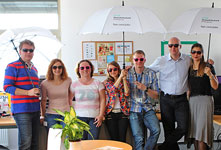 Slovakia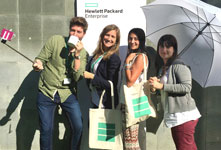 Spain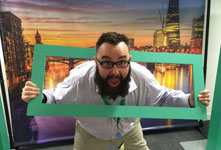 United Kingdom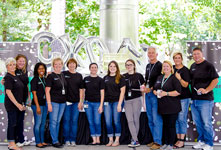 United States
Make Your Mark
Hewlett Packard Enterprise advances the way people live and work. What sets us apart? Our people. Our people's relentless commitment to partner, innovate, and act.
Sign Up for Alerts
Join our talent community and get HPE news and job alerts delivered to your inbox.
Search for a category or location (or both), select a suggestion and then click "add."