Skip Navigation
Hewlett Packard Enterprise Careers
The ideas that propel our world faster? They're born at Hewlett Packard Enterprise. Each day, some of the brightest minds in the industry are collaborating, dreaming and driving solutions on a truly global scale. Our employees are fearlessly creating what's next for our customers – and their own careers.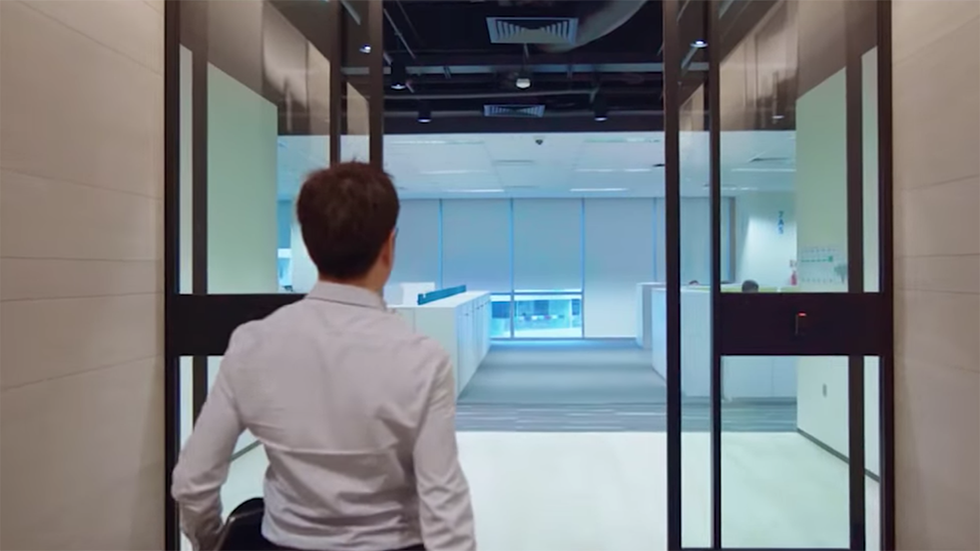 We're a global team with shared values – and distinct personalities.
Make Your Mark
We bring together the brightest minds to create breakthrough technology solutions that advance the way people live and work. What sets us apart? Our people. Our people's relentless commitment to partner, innovate, and act.